Call Us Today!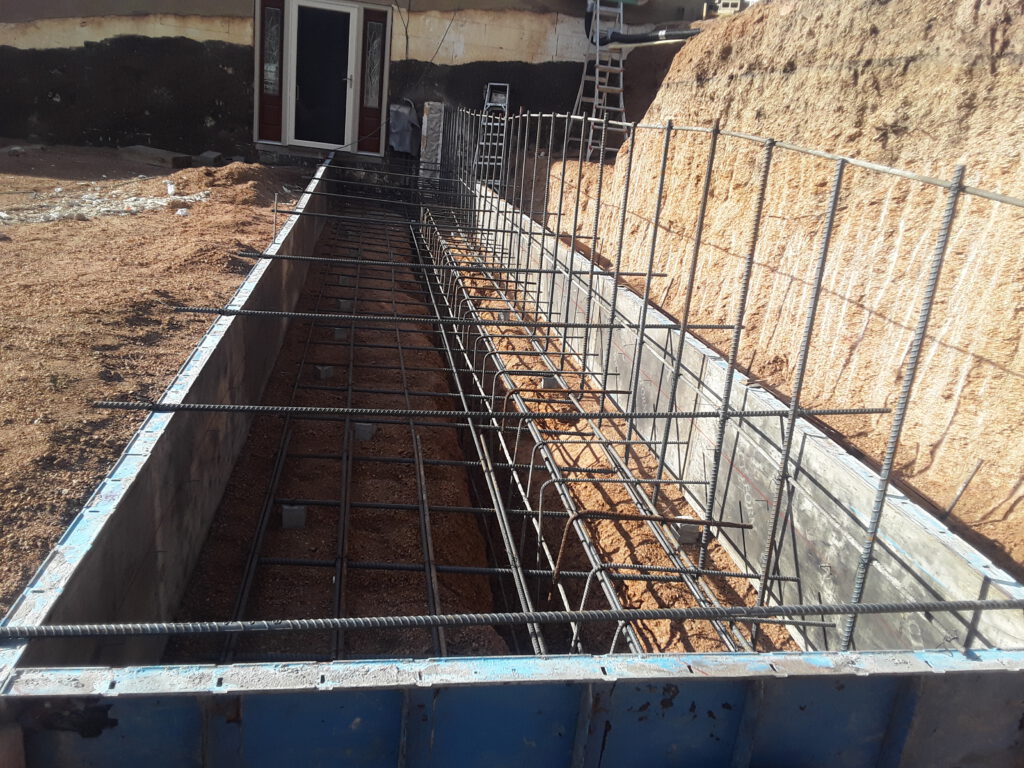 Request a Quote!
[form id="693″ /]
Looking for a Building Contractor you can Trust?
You found us! We work with everyone in the Park County, Teller County & Colorado Springs area!
New Built Homes
Garages
Decks
Concrete Foundations & Footers
Concrete Retaining Walls
Home Additions
Home Renovations
Pole Barns
Carports
Wood Fences
Check out what we could do for you!